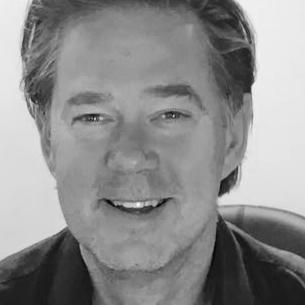 Petter Braathen
Metaphysics, Philosophy of Mind & Science, Complex systems Theory
Biography
Petter Braathen is a researcher at Center Leo Apostel (CLEA), Vrije Universiteit Brussels (VUB). He holds a PhD in Interdisciplinary Studies -- philosophy, organizational theory and economics, from VUB (2019). Further, a M.Sc. in Electrical Engineering and Cybernetics from Norwegian University for Science and Technology, and a M.Sc. in Strategy and Organizational Theory from the Norwegian School of Management.
Petter is also a serial entrepreneur and professional that facilitates strategic visioning, organisational change, and leadership development for global companies in a variety of industries.
His research interests extend to metaphysics, and philosophy of mind and science; complex systems theory, theory of evolution; dynamics in strategy and organizational theory; paradox, improvisation, practice theory, emergence and phenomenology.